CHICAGO, Illinois—Shen Yun Performing Arts is bringing back the authentic traditional culture of China and its classical dances and music are awakening members of its audiences to the spiritual background and beauty of the Middle Kingdom's culture.
When Shen Yun performed at the Auditorium Theatre in Chicago on Oct. 9, Bob Morgan, owner of Haul-About, LLC, and his wife, Mary, were in the audience.
"I was just overwhelmed … it was tremendous," Morgan said. "It was quite enlightening and made me feel very good about the prospects of the future."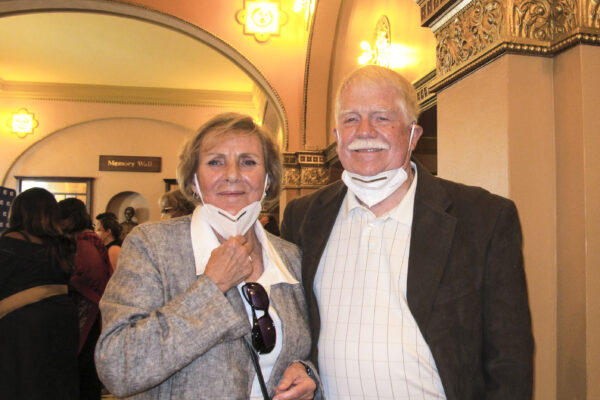 Shen Yun's aim is to revive China's traditional culture that was destroyed after the Chinese Communist Party came to power in 1949.
Morgan said of China's rich 5,000-year culture, "It was a piece of history that we [aren't] familiar within the Western world, [we're] only familiar with what we've seen from China in the last maybe 100 years."
Shen Yun has achieved their aim, he added, praising the company for telling China's story. He also said that he has observed that "communism is actually starting to grow in this country and we need to be aware of the danger and the consequences."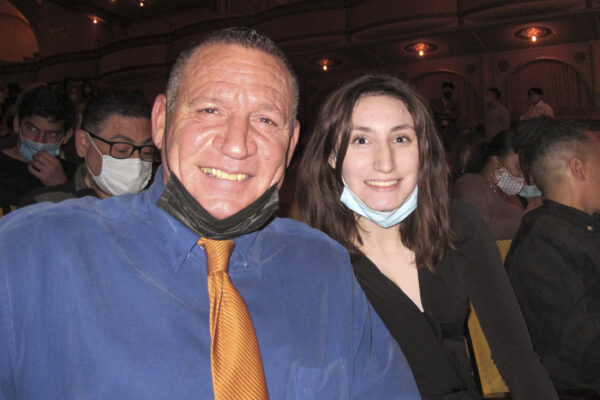 For Darrel Bartt, it was the precision in Shen Yun's performance that he loved. Bartt, who is the owner of "D" Builders and Remodelling, attended the performance with his wife, Mary. He declared that words could not do Shen Yun justice.
He loved the accuracy in the dancing. "I really can't explain it with words. It's beautiful."
The orchestra is perfect. Just like I said, I love the precision. It's absolutely beautiful.
"The orchestra is perfect. Just like I said, I love the precision. It's absolutely beautiful," he said.
Bartt had researched Shen Yun prior to attending and was surprised that the company had been banned from performing in China.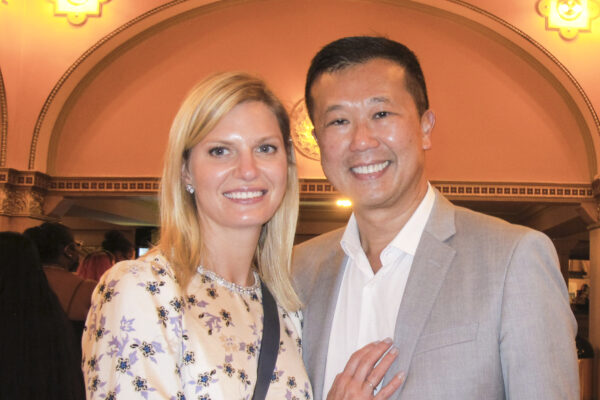 Another local businessman, Jack Truong who was accompanied by his wife, Maria, found Shen Yun incredible. Jack is the President and CEO of James Hardie Industries PLC.
"[Shen Yun] gives us a great view of the culture in China hundreds and thousands of years ago … it's just something that we didn't know before," Truong said. "The story behind it is very incredible. There's a lot of stories … [about] coming from heaven back to earth—there's a lot of connections."
China's traditional culture is rooted in spiritual and religious beliefs, which teach that there is a divine connection between man and divine beings. The stories portrayed by Shen Yun's dancers relate to the importance of good morals and virtuous character.
Reporting by Mary Mann and Diane Cordemans.