FLORENCE, Italy—Shen Yun Performing Arts kicked off the European leg of its tour at the Teatro del Maggio Musicale Fiorentino in Italy, impressing first-timers and renowned artists alike. On the night of Shen Yun's premiere on Dec. 27, 2019, choreographer Davide Bombana was in attendance.
"I won't mention names, but [Shen Yun] has already been inspirational for a lot of people," Bombana said with a laugh, referring to how the choreography of the world-famous classical Chinese dance company has already been influencing other important choreographers in the dance world. Bombana is no small name himself, having worked at Teatro La Scala as both a ballerino a choreographer.
Shen Yun, based in New York, was formed in 2006 by artists who wanted to share the authentic traditional Chinese culture with the world, and in just a few years the company rose to fame and is now an international sensation.
Bombana added that he gleaned some inspiration from the performance himself, which he will bring into his artistic work.
Also in the audience was Maria Paola Ingo, a psychoanalyst, who felt Shen Yun was so refreshing it was as if taking in a big breath of air after being winded.
"I felt myself expanding, an expansion toward the divine," Paola Ingo said. She added that though she is religious herself, she is not the type to have deep spiritual experiences—yet Shen Yun somehow drew that out for her.
"I rarely feel anything like that," Paola Ingo said. "It was different."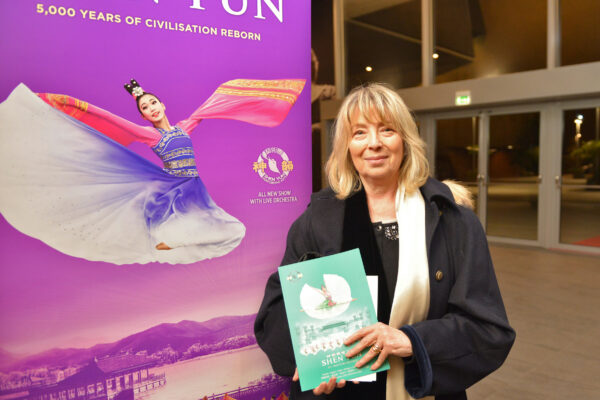 China's 5,000 years of civilization was one where the divine and human were intertwined, and Shen Yun artists hone their craft and understanding in order to interpret the culture of what was once known as the Celestial Empire and share it with audiences the world over through music and dance.
"It was like when you're underwater, then you get out and you're awash with light and love," Paola Ingo said. "I felt very close to them and their way of life."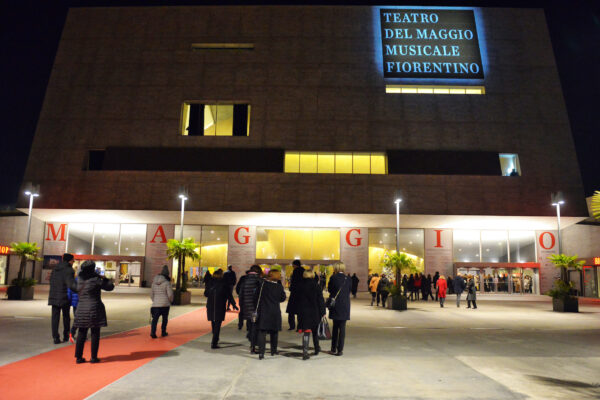 With reporting by NTD Television.