SYDNEY—Dr. Dermot McDowell, a pediatrician in Sydney, said his whole family really enjoyed Shen Yun Performing Arts after seeing the classical Chinese dance company at the Capitol Theatre in Sydney on Friday night.
"It was a really good experience, it was our first time," he said of the New York-based company on March 13, 2020.
"I think the costumes, the synchronicity of the dancers and just what they can do with their ability—it was amazing."
McDowell said that one scene in Shen Yun's dance-based storytelling, which depicted the persecution of ordinary Chinese citizens for their faith in modern-day China, showed him that "we need to be nicer to each other."
"I thought it was very well done."
McDowell said his whole family thoroughly enjoyed the performance, and "hope to come back next year."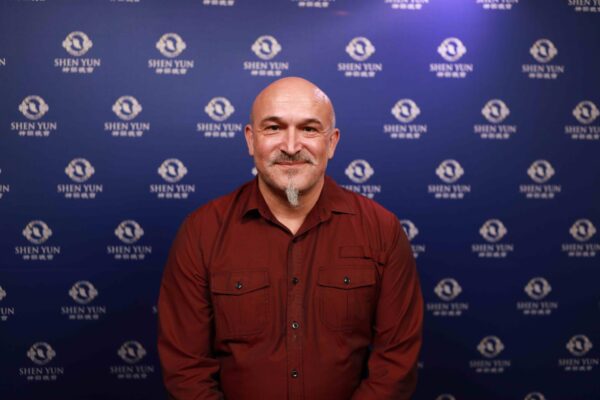 Mark Jelic, who also saw New-York based Shen Yun perform on Friday, remarked how he felt very moved by Shen Yun's storytelling, particularly during one story about a famous Tang Dynasty poet who carved a poem into a rock after being inspired by a visit from a group of divine angels.
"Inspiring. Romantic. Beautiful," Jelic said of the performance. "I would highly recommend coming to see it."
With reporting by NTD Television and Melanie Sun.